Is the Copenhagen Analysis Right?
London, UK - 21st December 2009, 18:35 GMT
Dear ATCA Open & Philanthropia Friends
[Please note that the views presented by individual contributors are not necessarily representative of the views of ATCA, which is neutral. ATCA conducts collective Socratic dialogue on global opportunities and threats.]
We are grateful to Bill Emmott for his response to the ATCA Briefing, "Copenhagen Accord Heralds Geo-Political Power Shift." He writes:.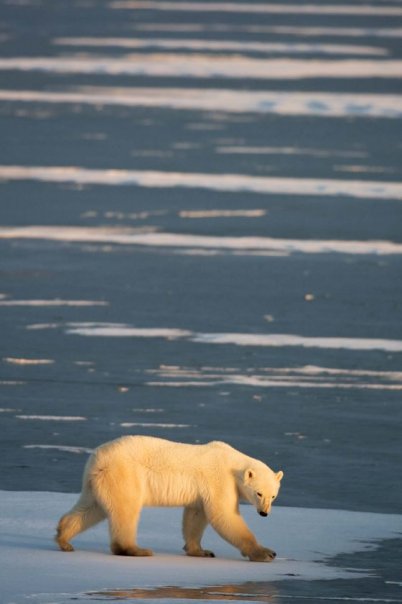 Uni-Polar?
Dear DK and Friends
I wonder if this analysis is right. Plainly, for the purposes of Copenhagen, the necessary "coalition of the willing", to borrow a Bushism, was US, China, India, Brazil and South Africa. But why does this make Europe "the loser"? Europe's position on climate change is far in advance of the BASIC group's. It could only have gained leverage with them by diluting its position horribly, lowering itself to their rather minimal stance. Instead, it has stayed on the higher ground.
It was signalled well in advance of Copenhagen that there would be no legally binding agreement. It is hard to see why anyone entered the summit expecting one, given the clarity from America and China, to mention but two, that only a political deal was possible. Then, the crucial player was, as in the old world order, the United States: the key holdout from Kyoto, and where the Waxman-Markey bill has yet to be presented properly to Congress. So the question was whether Obama would go away with enough of a deal to enable him to persuade Congress to pass Waxman-Markey, or something like it. That deal had to include the key omissions from Kyoto which had led (under Clinton) to its rejection by Congress in 1998: the big developing countries. The EU does not matter for this purpose; neither does Japan.
In conclusion I see no reason why the Copenhagen deal should be seen as signalling anything NEW in terms of global power balances. It reflected America's importance, and the importance in American politics of the participation of China, India, SA and Brazil in any climate treaty. So one might just as well argue that Copenhagen is a throwback, in terms of geopolitical power...with the one (well-known) addition that China and the other big emerging economies are becoming major polluters. In connection with that, it may be the separation of their interests from those of other developing countries that is the most significant feature of Copenhagen.
Best wishes

Bill Emmott
Bill Emmott is an independent writer and consultant, who spent 26 years at The Economist, the last 13 of which as Editor-in-Chief, until he stepped down from that post in 2006. Since then, he has published "Rivals—How the Power Struggle between China, India and Japan will Shape our Next Decade" (Penguin 2008), as well as writing columns for The Times, The Guardian, Corriere della Sera and various Japanese publications. In addition, he is chairman of the London Library, is co-chairman of the Canada-Europe Roundtable for Business, is a member of Tokyo University's "President's Council" and the Swiss Re Chairman's Advisory Panel, and is a non-executive director of eAccess, a Japanese mobile telecoms company, and non-executive chairman of Viewsflow, an internet start-up based in London.
[ENDS]

We welcome your thoughts, observations and views. To reflect further on this subject and others, please respond within Twitter, Facebook and LinkedIn's ATCA Open and related discussion platform of HQR. Should you wish to connect directly with real time Twitter feeds, please click as appropriate:
. @G140
. Open HQR
. DK Matai
Best wishes